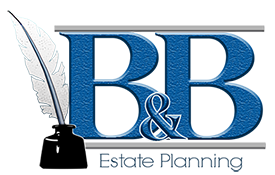 Elder Law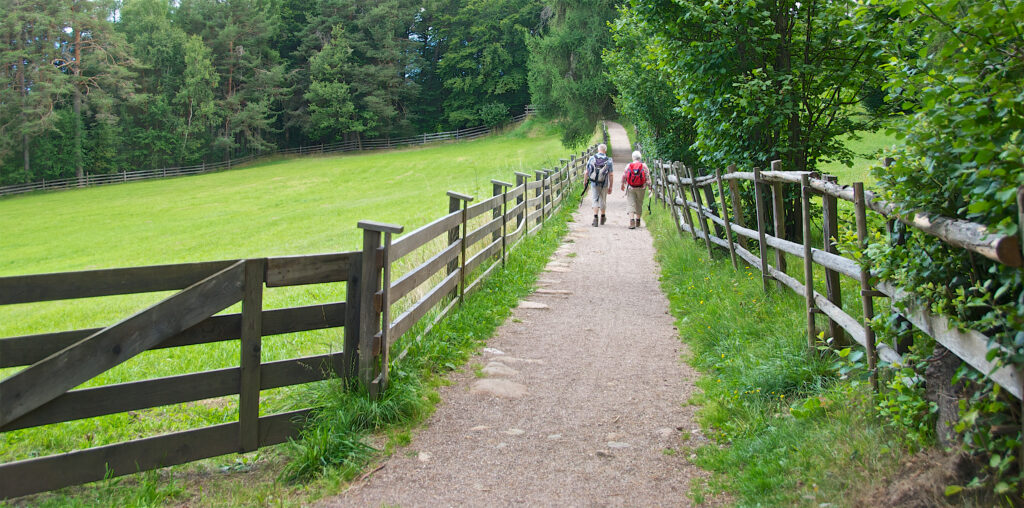 10,000 people turn 65 in the U.S. every day, and the fastest growing segment of the population is the 85 and older!  As we live longer, it's creating new challenges and concerns.
Where should we live?
How can I stay safe?
What help is available?
As Elder Law attorneys, we assist seniors and their families in navigating some of these legal and logistical issues that you and your family may face as you grow older.
We help people qualify for benefits when they need nursing home care, whether as individuals or as couples. We also help individuals and families take steps to protect their assets while preparing them for their future needs.
Our legal guidance in the Elder Law area generally falls into one of two categories:
1.  Proactive Planning – When applying for Medicaid assistance, you'll currently be subject to the "60-month look-back" rule. Put simply, it means that the Medicaid Examiner will review all of your finances over the past 60 months to determine whether you qualify for nursing home benefits. By planning 5 years or more in advance of your needs, you can protect a substantial amount of assets and make things easier for yourself and your loved ones. At Brooks & Brooks, LLP, we want to give you peace of mind that comes from knowing you're prepared for the future and knowing you won't have to spend all of your hard-earned assets on your nursing home care. This way you are still sure to leave a legacy to those you love the most.
2.  Crisis Planning – Of course, sometimes tragedy strikes when you least expect it. If you didn't plan ahead, or if something has occurred that wasn't part of your initial plan, there may be steps you can take to protect some of your assets. Unfortunately, crisis planning is much harder (and much more costly) than if you were able to plan ahead. Protecting your assets in this situation is not a straightforward process, but we can help. You may still be able to protect some of your assets rather than having everything spent down on your nursing home care.
Learn More from an Experienced
Elder Law Attorney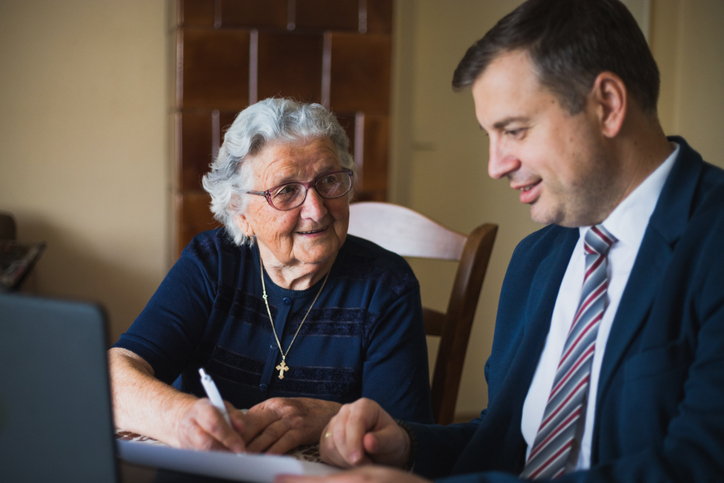 Need more personalized help?
Call our Little Valley, New York office
to schedule an in person or virtual meeting with an experienced and compassionate elder law attorney
at (716) 938-9133.
We look forward to speaking with you and learning more about your story.