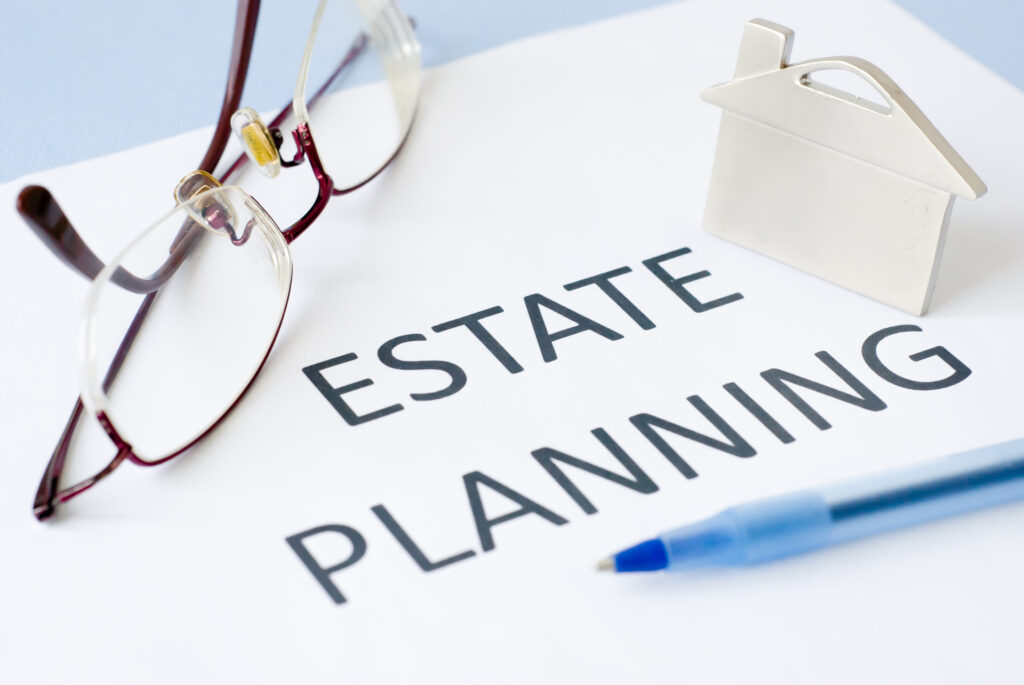 Estate Planning is more complexed than most people think. It involves much more than simply having a Will prepared. To ensure your wishes are carried out if you pass away or become incapacitated, you'll need a comprehensive set of documents that work together toward the same goals – your personal goals.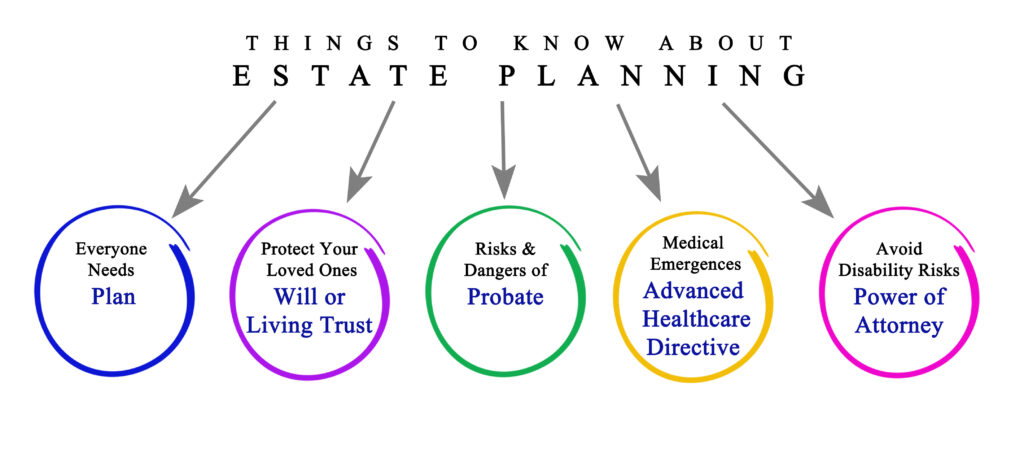 At Brooks & Brooks, LLP, the attorneys go beyond just preparing standard boiler plate forms. For us, the process begins by learning about the people who will be affected by the documents. We'll listen to you and your story and once we have a complete picture of your family, your financial situation and your goals, we can advise you on ways to…
1.) maintain control, 2.) reduce taxes, 3.) minimize costs, and 4.) protect your assets for your loved ones. Our aim is to make the process as easy as possible for you and your loved ones if and when tragedy strikes. We believe one key is customized advanced planning solutions that consider multiple scenarios to create the most effective plan for you and your loved ones.